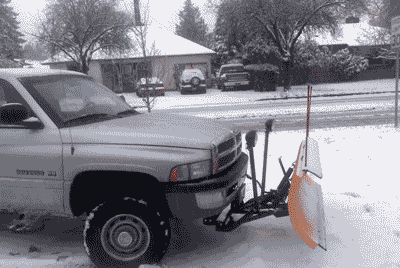 Commercial Sweeping provides snow plowing and de-icing services throughout our market area.



Our service team also routinely performs manual clearing of walkways and entrances, to help keep your employees and customers safe.

You can count on us to know what the priorities are to keep your customers safe and your business going as usual.

Our experienced winter crews are trained to take the action needed to keep your entrances and exits free and clear, reducing your liability and keeping your business open to customers. We also understand the special needs of 24-hour businesses, where there are no 'off hours.'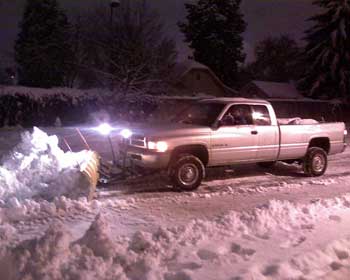 Snow removal services we offer:
Ice Control
Salt & and Ice-Melt Applications
Snow Plowing
Snow Removal
How may we help?

We invite you to look around our website to see more about our company and the quality services we offer. Then, please let us know how we might assist you with keeping your property correctly swept, free of snow problems in the winter, and generally looking great.